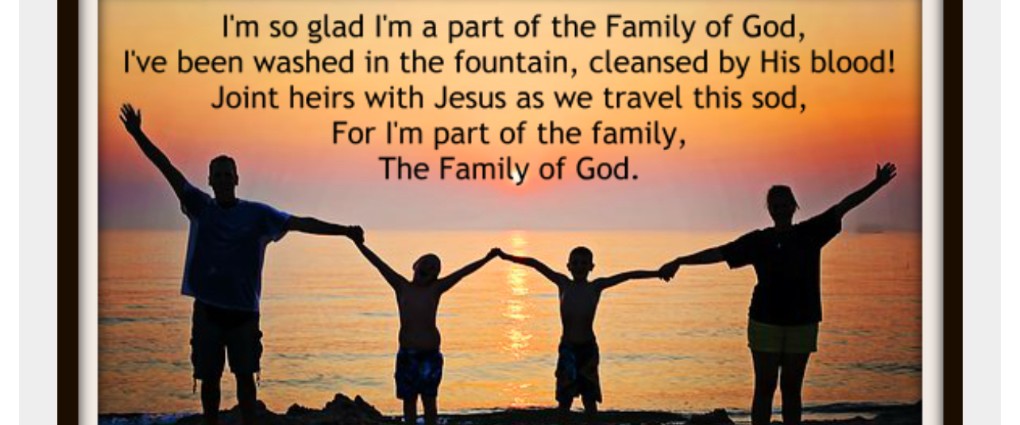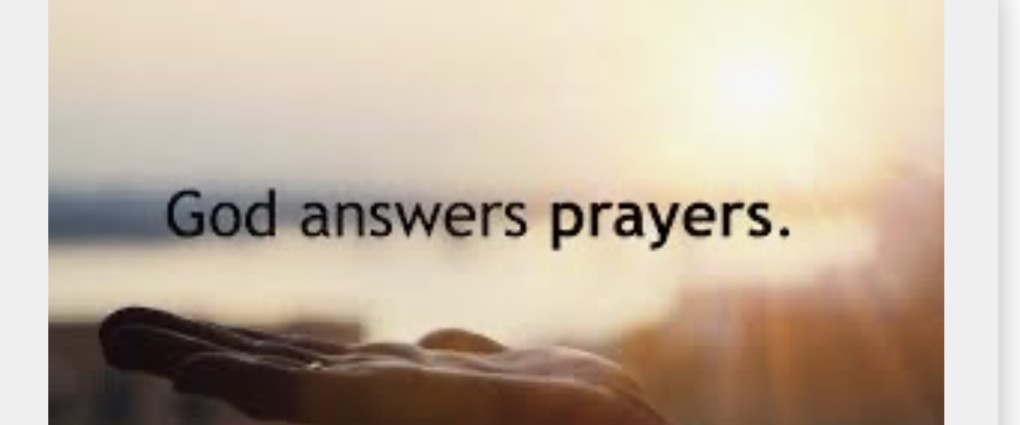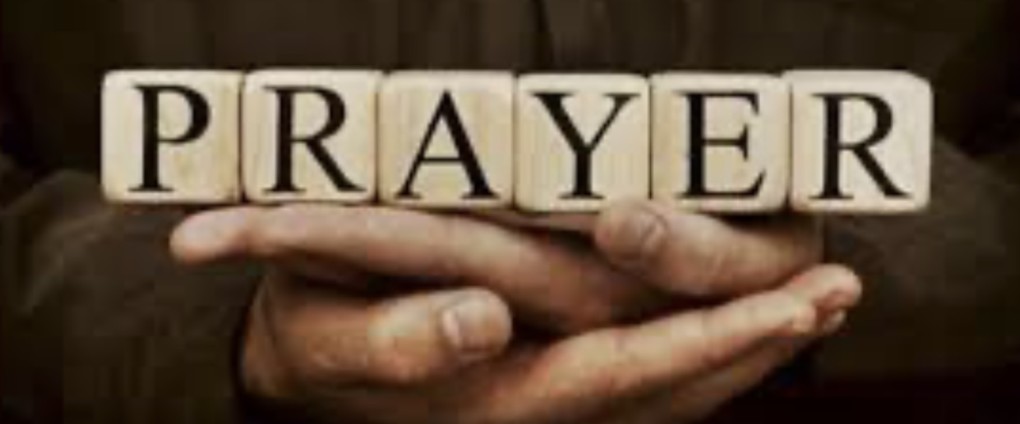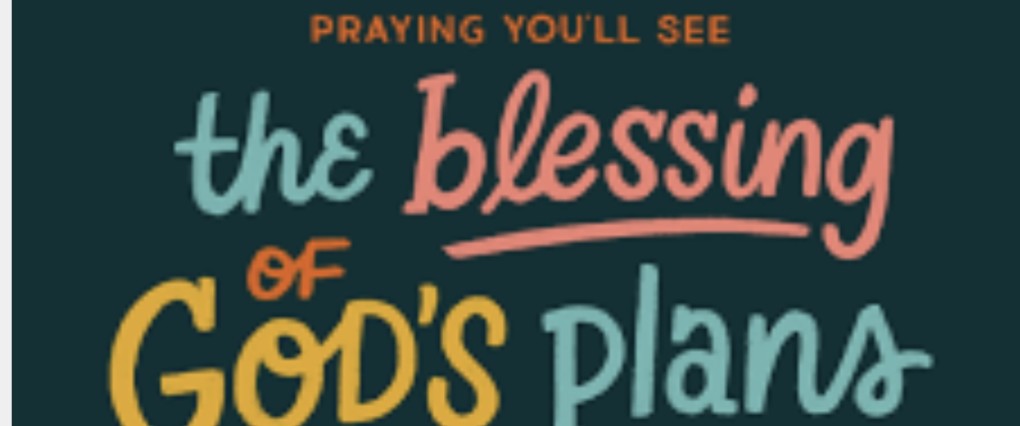 Important Update: After careful and prayerful consideration, the Board of Elders has decided it best to wait until Sunday, June 14, to physically worship together again.
Both Sunday School and Worship services will resume
June 14, 2020
To read the letter concerning the reopening of Immanuel Church from Pastor Pete on behalf of the Elders

-
Click the Announcement tab listed below.
Please join us in worshiping online
-
click sermons tab.
Tuesday's Ladies / Lamb's Club Bible Study is on-hold until June 16.
Tuesday's Evening Bible Study will resume at 6pm on June 16. For now Bible Study is accessible via Zoom.

For more information contact Joe Jensen (josephejensen@gmail.com or 402-202-5793).
***** ***** ***** ***** ***** ***** ***** ***** ***** ***** *****
Stay Well ~ Stay Strong ~ Stay Faithful!