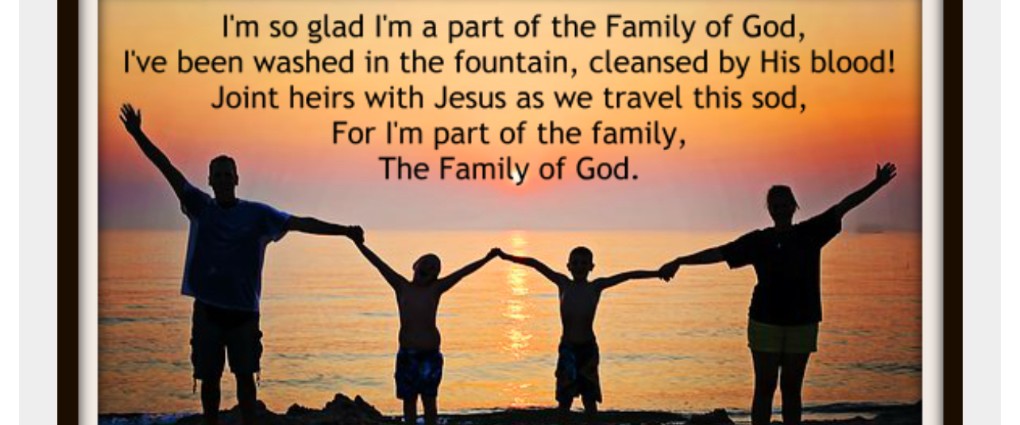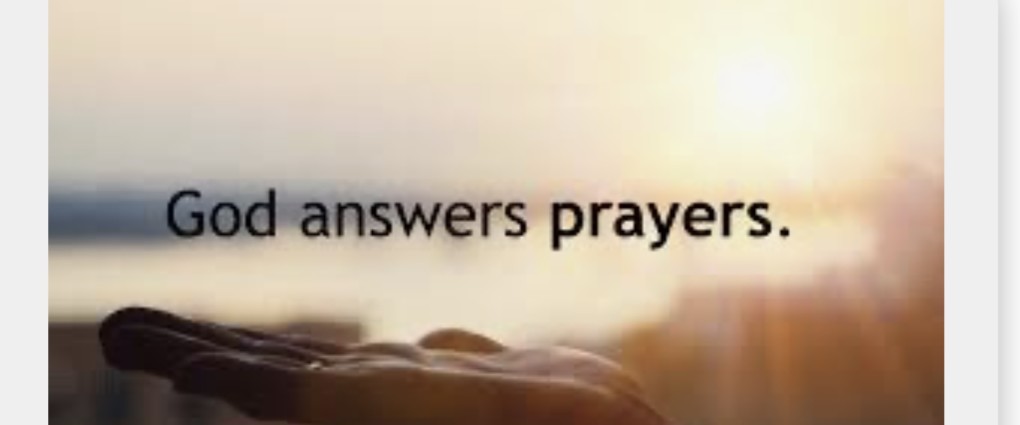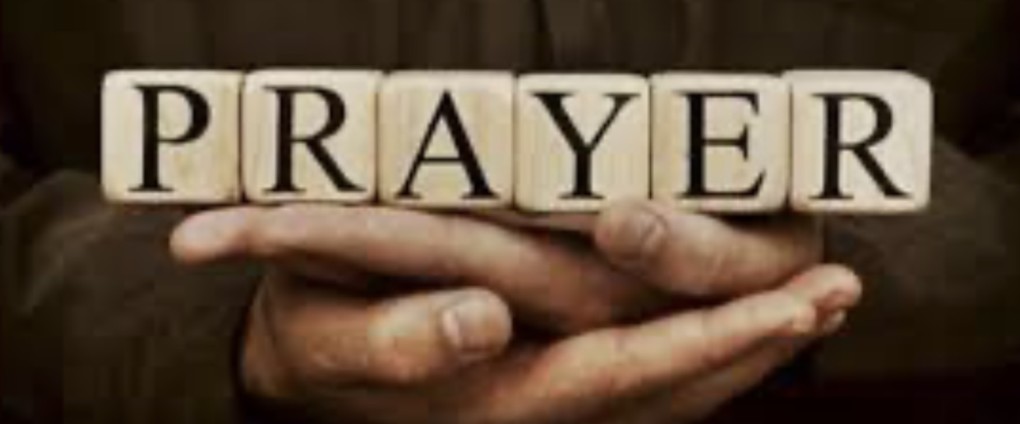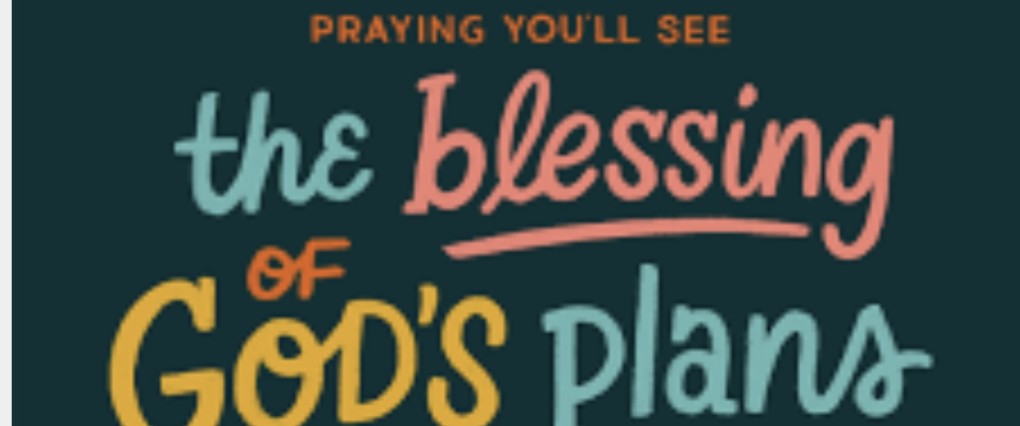 Important: October is Pastor Apptreciation month.
130th Anniversary Sunday, October 24
Guest speaker – Ron Brown
Music – Wilma Sundeen and Talea Bloch

At Immanuel Church - We love our Pastor!

Thank you Pastor Peter Schroeder

Also thanks to Pastor Dennis Swenson

Join us each Sunday for worship service at 10:30




Bible Study Tuesday at 6:00
Stay Well ~ Stay Strong ~ Stay Faithful!