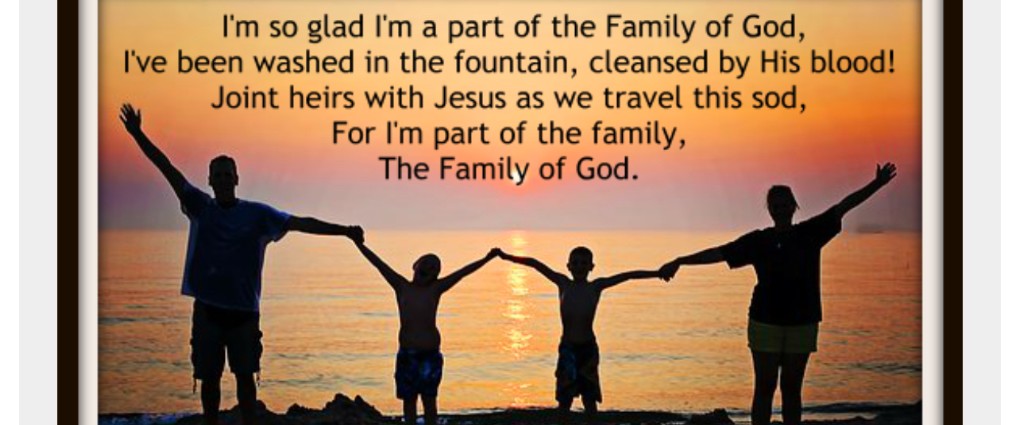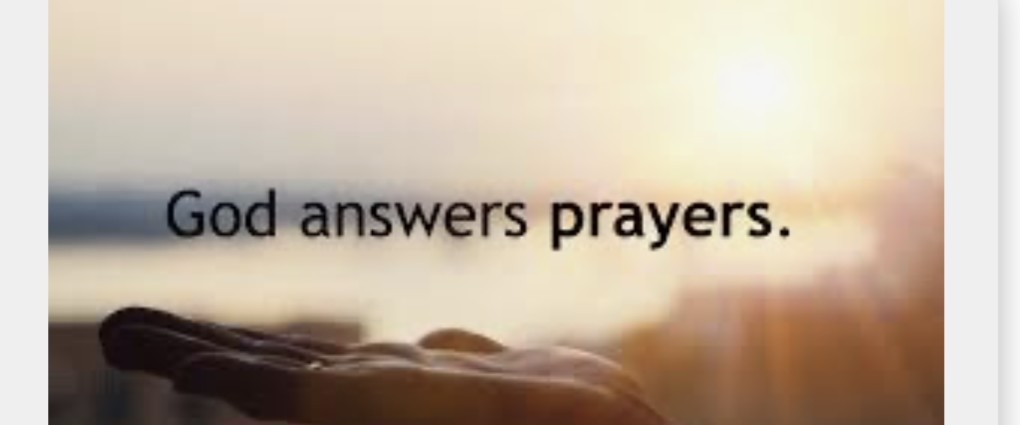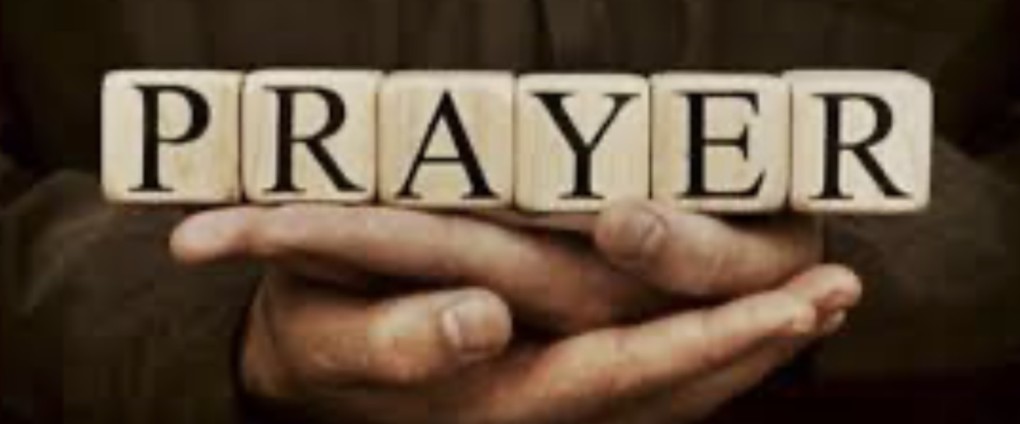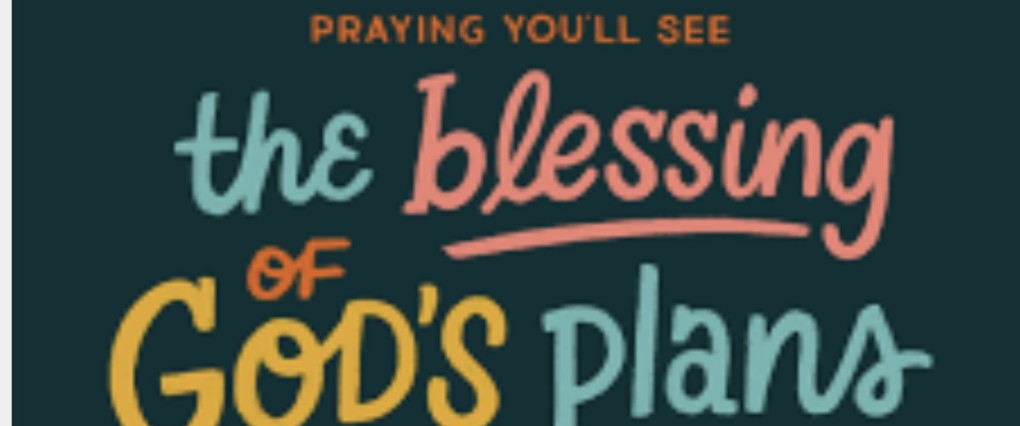 Immanuel Church - temporary close due to COVID
Letter of explanation of why Immanuel Elders are temporarily suspending public services.
Dear Immanuel Saints,
In the last two days I've read 1 & 2 Timothy and Titus a number of times, plus portions of Galatians and 1 Corinthians and other New Testament passages, generally dealing with the Apostle Paul. Here are some principles that come from these passages:
The stronger believer is to serve the weaker or more vulnerable believer
Personal rights are forfeited in our calling to serve others
Brothers and Sisters in Christ are to serve the vulnerable
Our personal freedom must be in submission to the will of God
Our church's constitution cautions the Elders to care for the church as a shepherd would care for his sheep - but we must be careful to not use this power
unscripturally
. The pastor is to tend the flock and care for its well being. He preserves them, strengthens them and encourages them. These passages are generally interpreted as spiritual but in times of crisis I believe their meaning also covers protecting the flock from harm.
The desire to come to church is wonderful. What pastor would want to squelch that desire? However we lead the flock and we must act on what benefits and protects the flock. Individual desires and freedoms must yield to what is good for the flock or body.
Therefore, after studying the numbers of how vulnerable our city has become due to the existing
COVID
virus, hearing the alarm of our two hospitals, seeing the ease of how two of our Immanuel saints became infected, and looking at the health status of each of our members/attenders, a high majority of the Immanuel saints are candidates for the virus, the Elders voted to temporarily suspend public worship.
However, the Lord is the One who protects us, He is our refuge and strength and apart from Him, we are nothing. Hearing those eternal truths gives us confidence but He also protects the saints by leaders who make wise decisions in trying times.
The Elders decision to temporarily suspend public services through Dec. 6 2020 is made to protect the collective well being of our saints. May each of us fulfill John 15:7; praying for one another, our church and our country.
Never Follow - Always Serve!!
Important Update:
Immanuel Church - temporary closed due to COVID
You may still
join us in worshiping online (available Sunday Afternoon)
-
click sermons tab.
***** ***** ***** ***** ***** ***** ***** ***** ***** ***** *****
Stay Well ~ Stay Strong ~ Stay Faithful!